START YOUR OWN SACHIN SAGA VR PRO ZONE FRANCHISE WITH US TODAY
Be a part of Sachin Tendulkar's Official VR Cricket Brand and provide a Unique Cricketing Experience to your customers. Partner with Us to SET UP YOUR OWN SACHIN SAGA VR PRO ZONE. Our TEAM will work closely with you to ensure YOUR SUCCESS.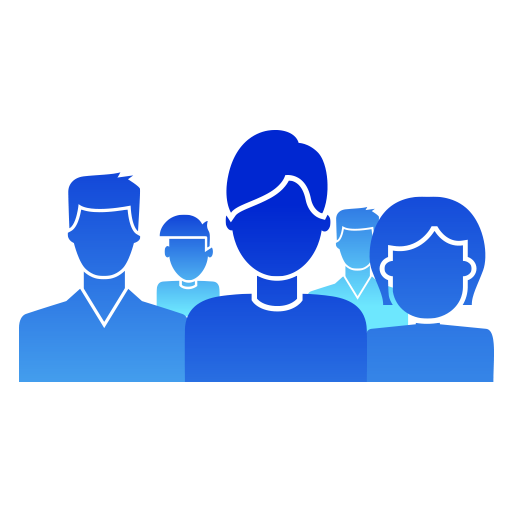 Over 900 Mn passionate cricket fans in India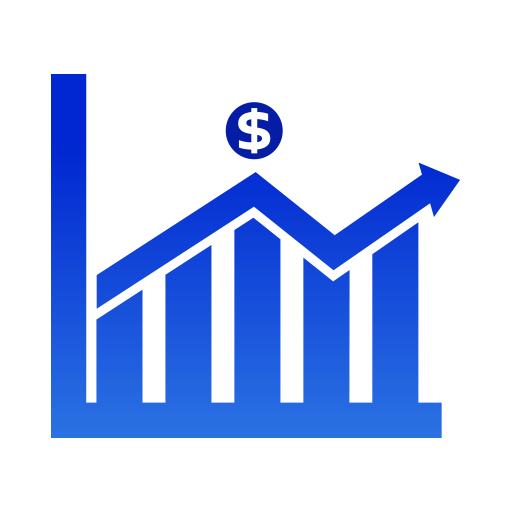 Gain a Higher and Quicker ROI (Return on Investment)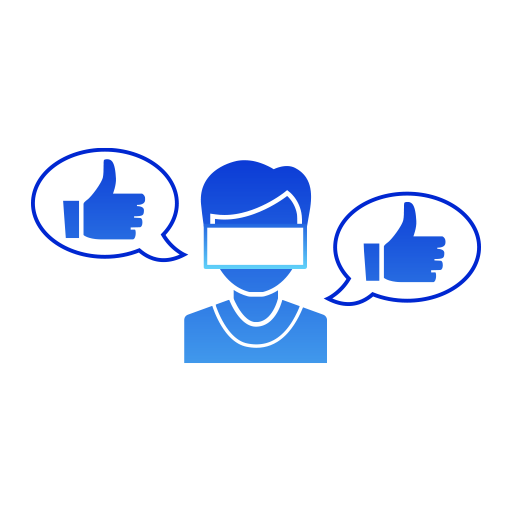 Unique & Immersive Cricketing Experience
VR Kit (1 Headset & 1 Laptop)
Pre Loaded Coupons & Vouchers
Anytime Tech & Functional Support
Business Analysis & Reporting Software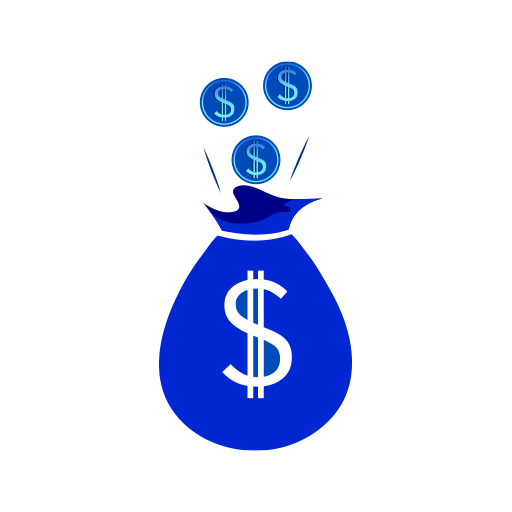 EARN PER GAME
Earn upto INR 300 for every customer for a 4 over match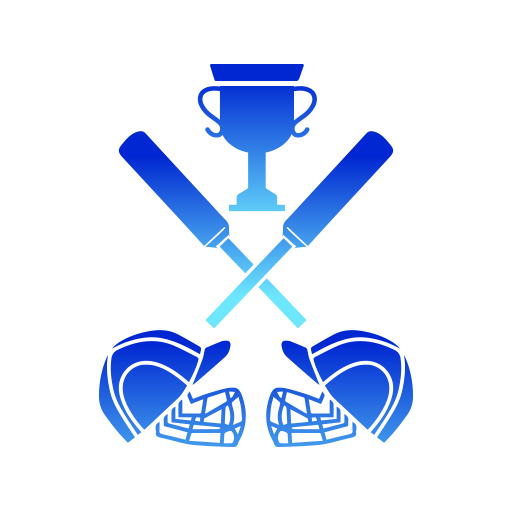 TOURNAMENTS
Earn loyal players by organizing tournaments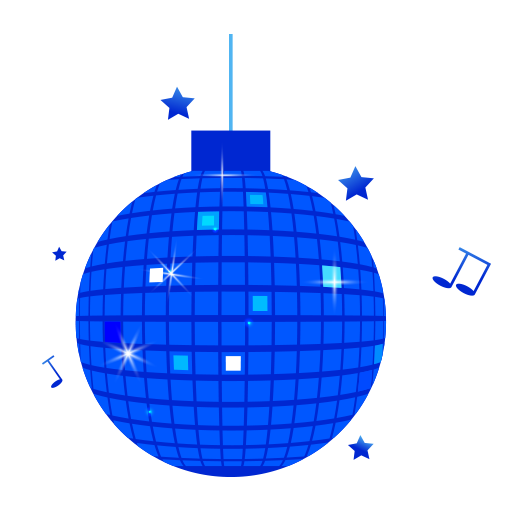 EVENTS & PARTIES
Host parties, corporate gatherings and earn manifolds!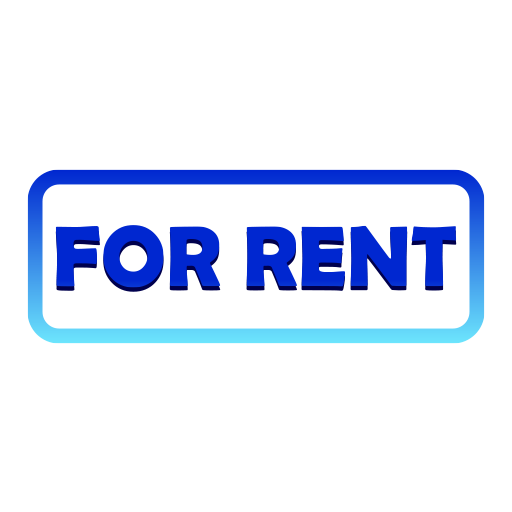 RENTALS
Lease the game to earn more
FOOD & BEVERAGES
Increase earnings through the sale of refreshments for the players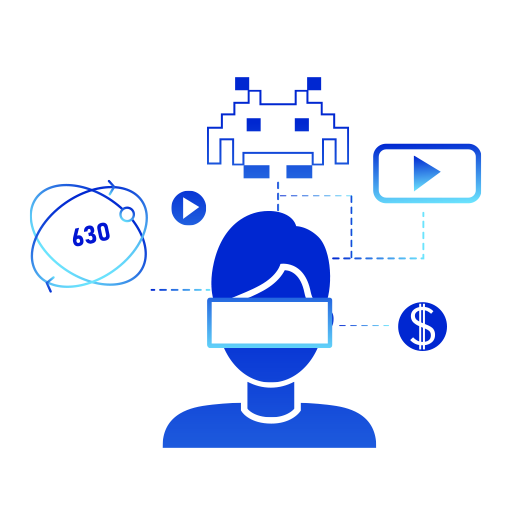 ADDITIONAL VR GAMES
Download other VR games on the device and treat your customers to variety