The Ultimate Cricket Experience
---
Have you ever wanted to play cricket in a stadium, filled with 40K fans? Now you can! Step into the stadium and experience cricket like never before!
Sachin Saga VR PRO – a complete cricket journey.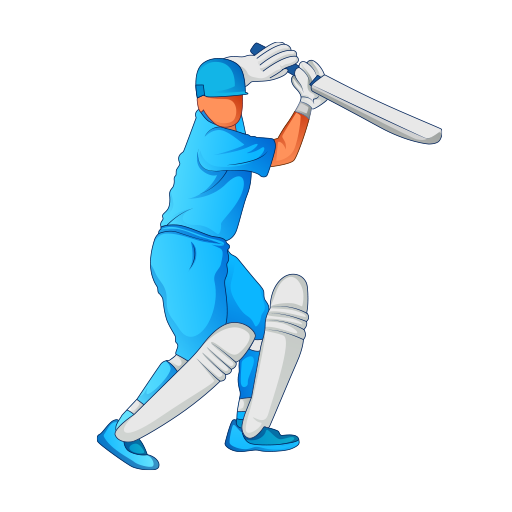 Kit up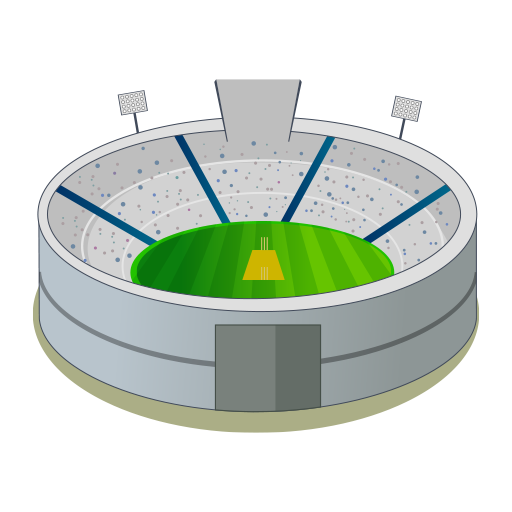 Step into the Stadium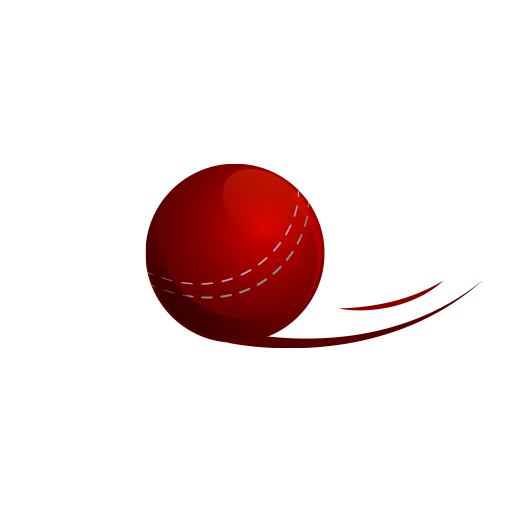 Face real bowlers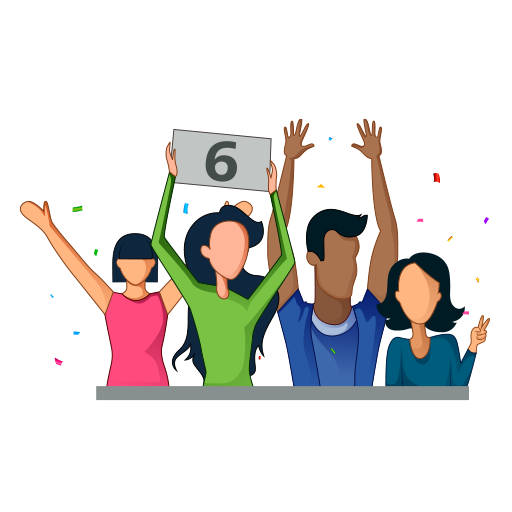 Feel the cheering crowd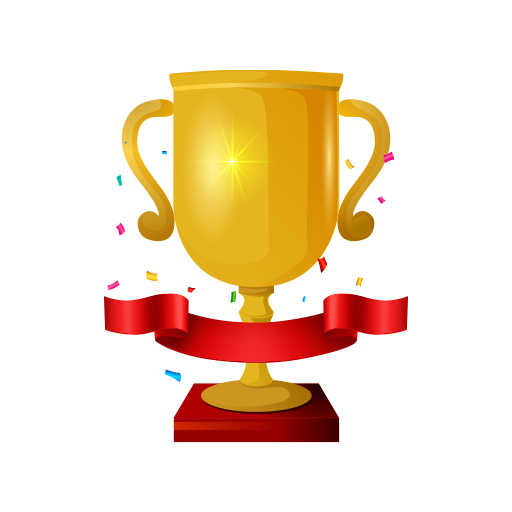 Be the VR Master Blaster
Unbelievably Real Cricketing Experience
Experiencing the THRILL in action
People are loving the Experience
You'll just keep looking at the Brilliance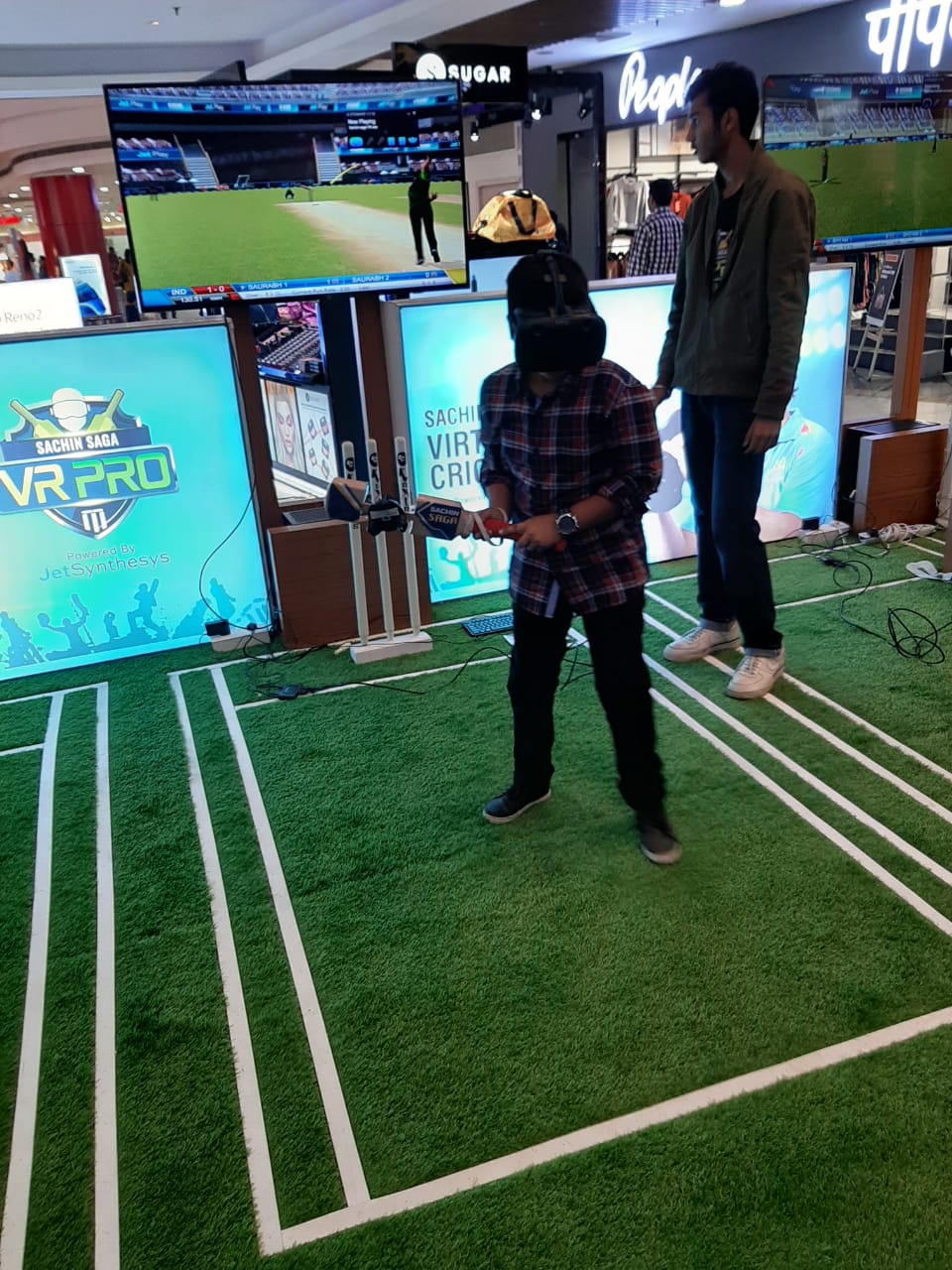 ---
" I liked the game, it's fantastic, Sachin sir – I'm a big fan of yours"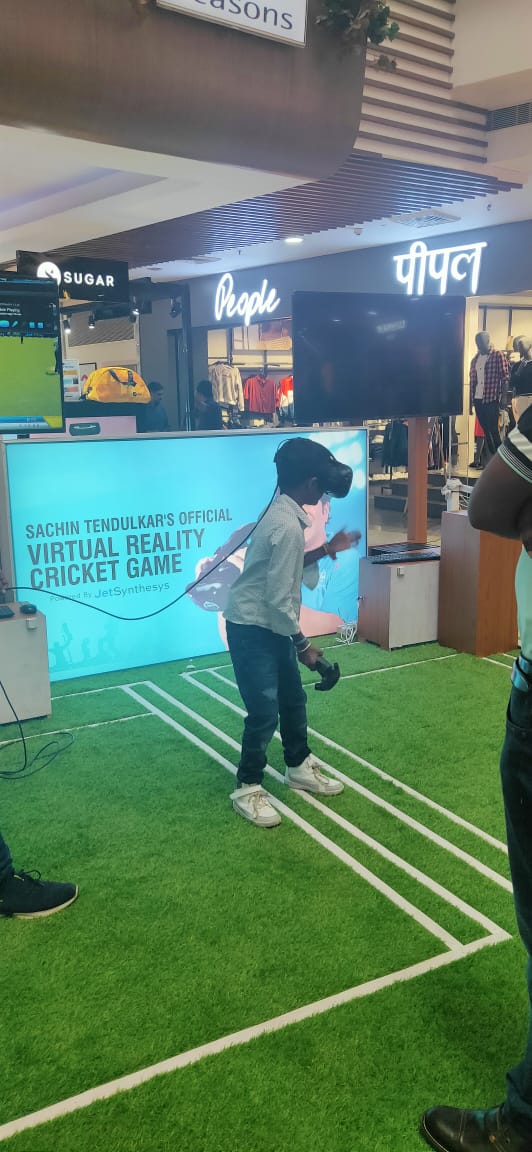 ---
" The wickets, the ground, and the stadium – everything just feels so REAL "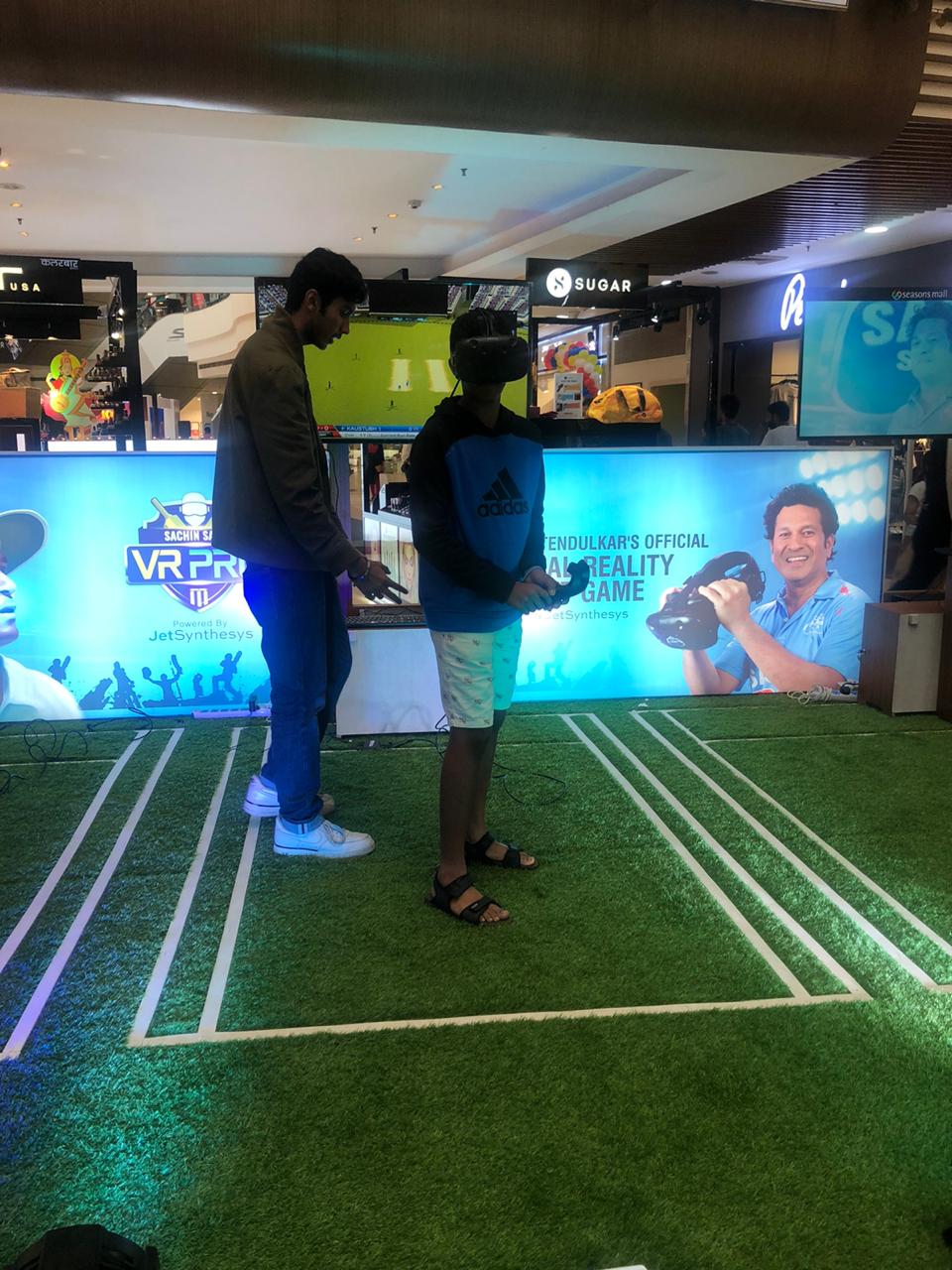 ---
" I was reliving my childhood days through this game, thanks to the developers"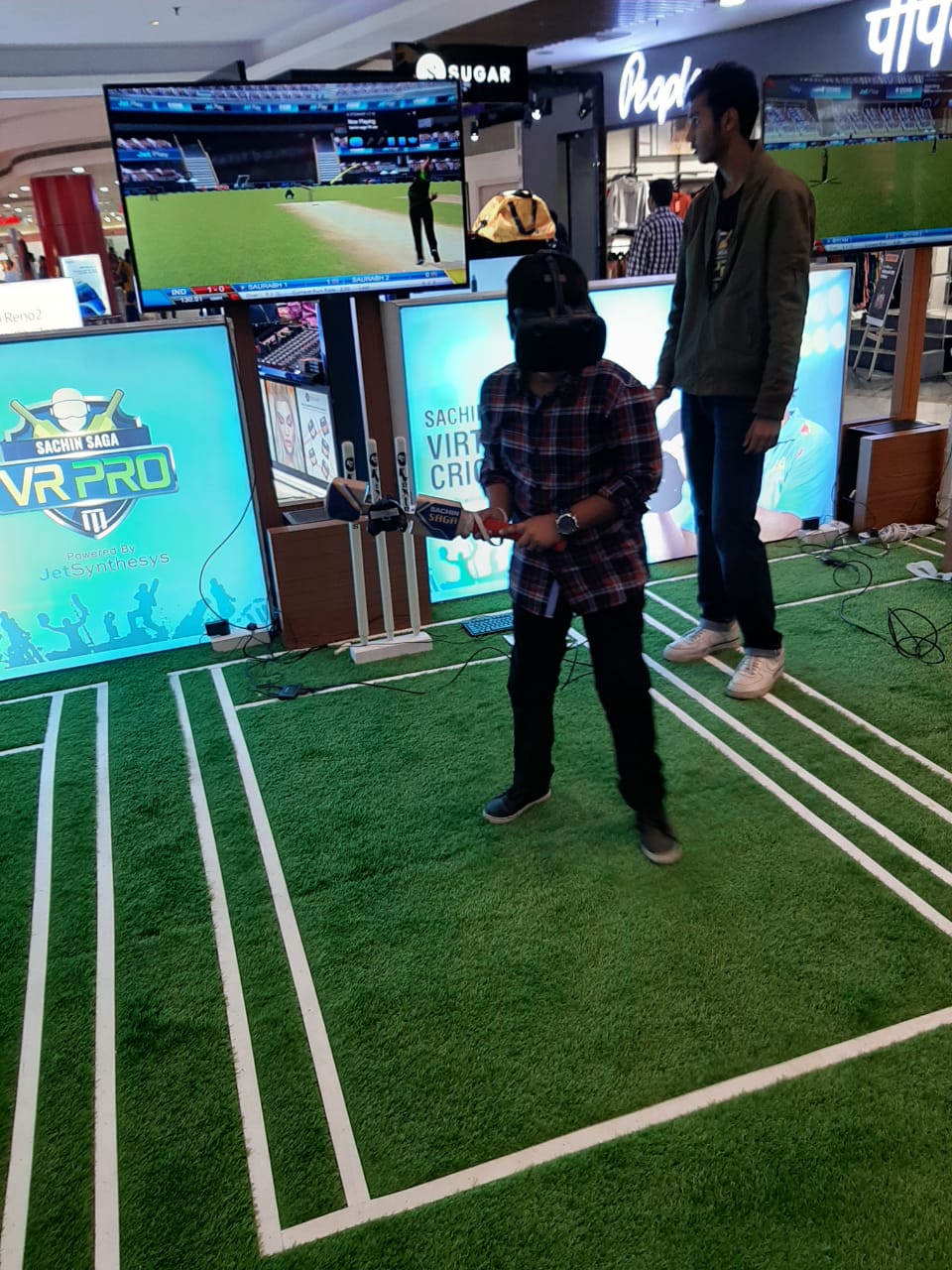 ---
" I liked the game a lot, I would definitely play it again "